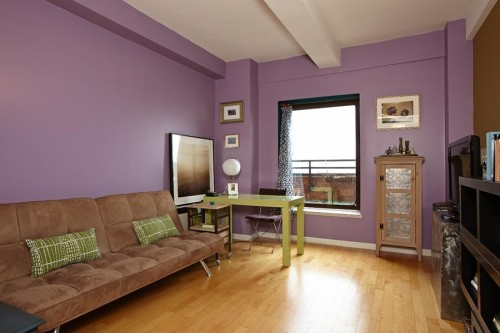 "Take me to your bedroom, Mr. Wall Street. Oh, never mind."
Wondering what $3,000/month will get you in some of America's most expensive cities?
Wonder no more.
At it's most extreme, it's a 400-square foot studio in the best places in New York City. You can get a small one-bedroom in San Fransisco's Mission District. Other places, like Chicago, offer a lot more.
Around here, you could rent a
3-bed, 3-bath house in a gated community
in Dearborn, which is not a bad deal at all.
Links:
http://www.zillow.com/blog/what-you-can-get-for-3000-a-month-144201/
http://www.realestateone.com/homes/214017822_MIRC-15_Cumberlane_Court-Dearborn-MI-48126