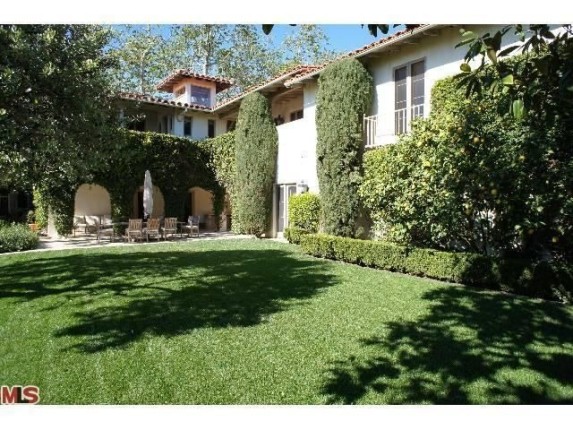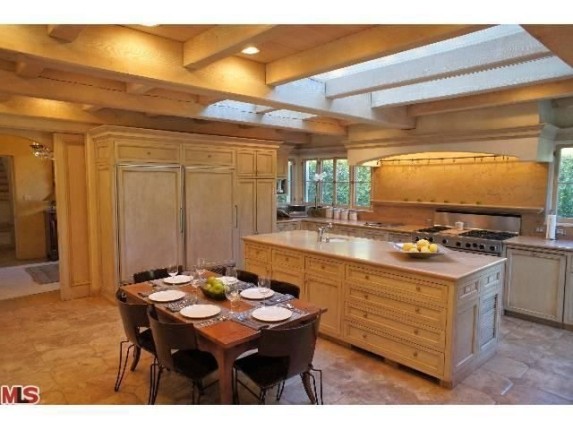 I've always taken personal pride in the fact that I was a fan of Tom Hanks from the original episode of Bosom Buddies, which I remember watching. His career has blossomed, and his house collection has also blossomed. Well, here's one he is getting rid of.
Looking at the pictures, I am a huge fan of the kitchen. I'm sure just about everyone is. On the other hand, the rest of the house is the same color, which has got to be really boring to actually look at every day. Which is probably why he has another place nearby worth $26 million when this one is worth about a tenth of that.
4 bedrooms, 5.5 baths (I love it when there are more bathrooms than bedrooms), 6289 square feet.
By the way, Hanks' wife Rita Wilson also appeared in Bosom Buddies and was in an episode of the Brady bunch in 1972 as well as Sleepless in Seattle.
http://www.zillowblog.com/2013-06-14/tom-hanks-lists-in-pacific-palisades/