Trends, news, and fun stuff relevant for those in the Downriver area of Southeast Michigan. If you own a home in Downriver, then this is the place to be. We talk about real estate news, offer homeowner and repair tips, and take a peek at celebrity mansions.
Saturday, December 21, 2013
Boost Your Christmas Curb Appeal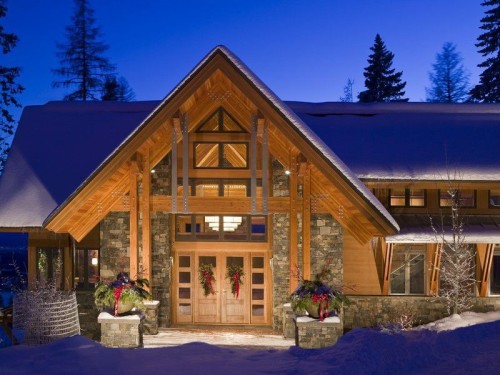 The good folks at zillow bring us some
holiday decorating tips
in a timely fashion.
Link:
http://www.zillow.com/blog/2013-12-17/adding-christmas-curb-appeal/