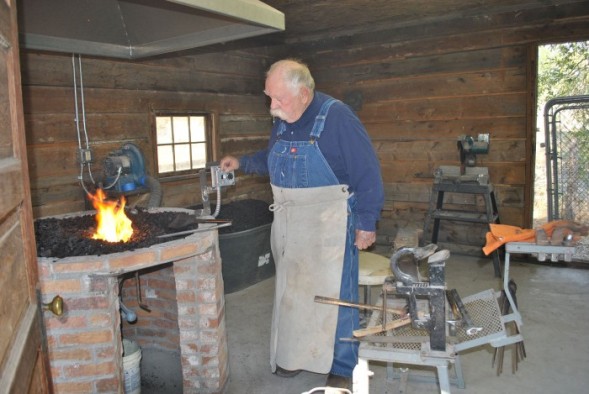 I bet he'll miss this part.
Wilford Brimley, who is turning 80, has decided he is at the time of his life when he downsizes. As a result, he is
selling his 275-acre ranch
and has moved his oatmeal eating, diabetic self into town, instead. Here he is blacksmithing at his place.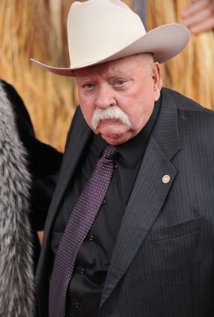 Where is this ranch? Wyoming. Greybull, Wyoming. $1.25 million is the asking price, with two modest houses on the property and a shop/horse barn. The property also features grazing land for cattle and a trout stream.
As you can see from the photos below, the property itself is fairly spectacular. There are more photos and details if you follow the link.
Link:
http://www.zillow.com/blog/wilford-brimley-selling-ranch-154589/