I could not resist. I had such fun last year covering a Greenwich, CT listing (Copper Beech Farm) which, at $140 million, was the most expensive listing in the country at the time. I told our intrepid readers when it had a
Black Friday sale moment
. I shared when
it finally sold
.
In my mind, part of the value of that property was the location. This new mansion seems to be priced more on the basis of the building itself, although to be sure it is still an awesome location with a lot of oceanfront.
Here it is: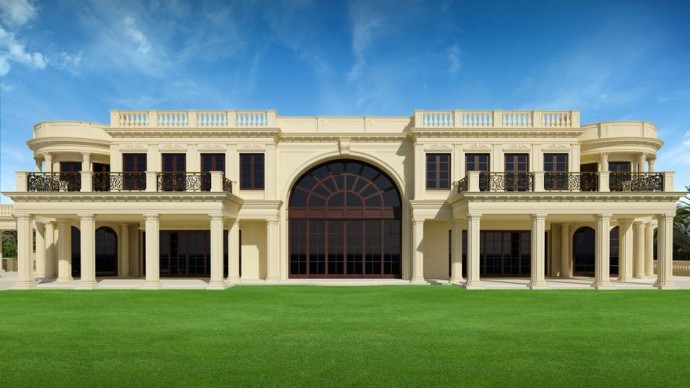 Impressive, and it is not even done yet.
Oddly enough, it is still under construction, so nobody will live here yet.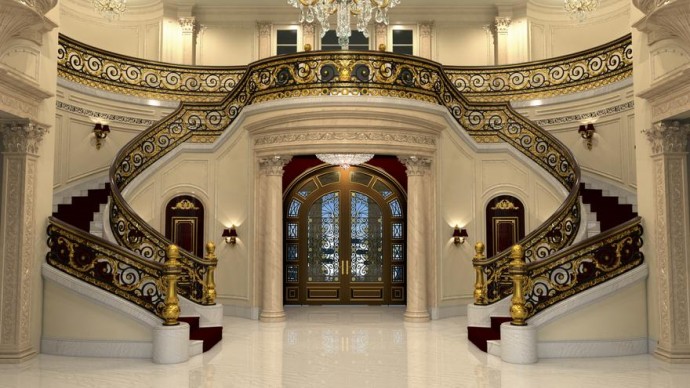 Here is a staircase that took years and $2 million to build. Yes, gold leafing.
60,000 square feet. 11 bedrooms and 17 bathrooms. Four acres in Hillsboro Beach, Florida.
Oh, the price? $139 million.
Link: