She's moving on up (moving on up) to the east side, to finally get a piece of the pie. Okay, maybe not, but anytime you can get a Jeffersons reference in is an opportunity you have to take.
Insert gratuitous Drew Barrymore picture here.
Drew has long lived in California, but her husband is from New York City, so it makes sense that they would be looking to pick up a place in the Big Apple.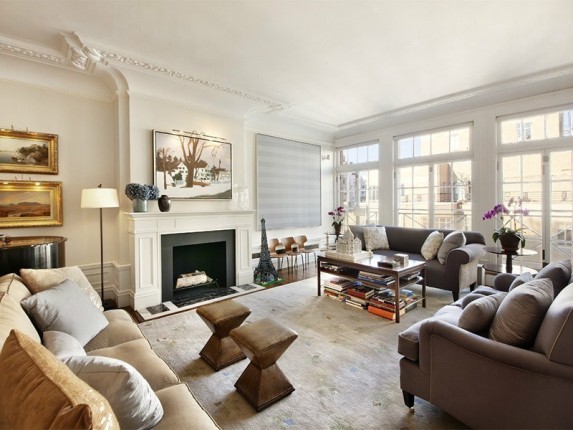 Rumor has it that they have settled on this Park Avenue duplex, four bedrooms for $8.3 million.
You can read more about it and see more pictures by following
this link here
.