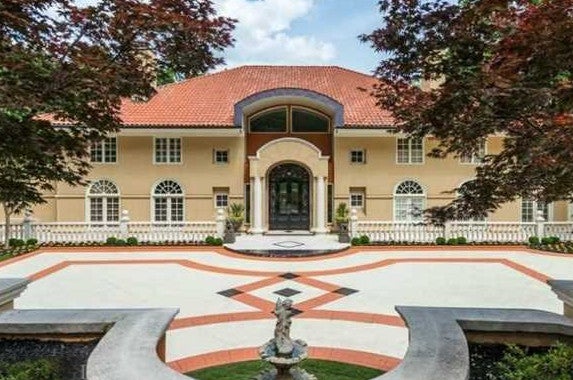 Kenny Rogers, successful country singer,
is putting his Atlanta-area ranch up for sale
. Apparently he has decided it's time to fold 'em.
As the picture from Bankrate says below, he is asking $4.8 million. For that, you get a great place, from the looks of it. Six bedrooms, twelve baths (8 full), and almost 12,000 square feet. Sounds like a great place for entertaining, with a pool that has a swim-up bar (no need to walk away unless the dealing is done).
There is also a home theater and a basketball court. Yep, this is not a place where you keep to yourself.
We are kind of liking the style of this place. It is so inviting and warm. Like this hallway, for example: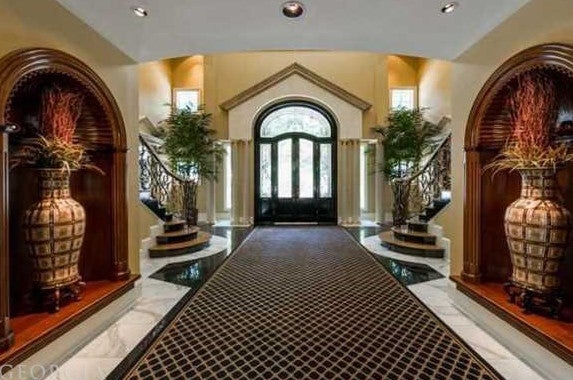 You won't find a kitchen like this on one of those islands in the stream.
There are plenty more pictures at the link, of course.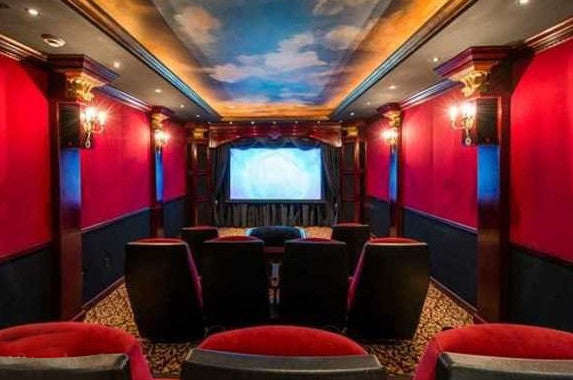 Did I mention the home theater? I did. Here it is.
Link:
http://www.bankrate.com/lite/real-estate/celebrity-house-for-sale-kenny-rogers-1.aspx?
ic_id=nwsltr_wkrdup_20140704&m=8ba527cf8c63414c49a65b441bc7868c&p=268617&ed_rid=52QSK00-VBLJJ-GI39C-WG3D1-DDOR2-v1&ed_mid=268617