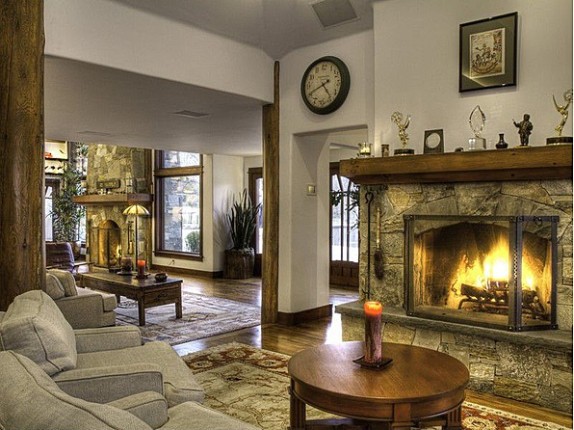 Bruce Willis has reduced the asking price on his
Sun Valley, California home.
Before you call your local realtor, it is still $8.8 million.
For that, you get 20 acres and 8 bedrooms. It was originally listed for $15 million back in 2011, but Bruce has kept cutting the ask to try to unload it. At this point, it is almost half price.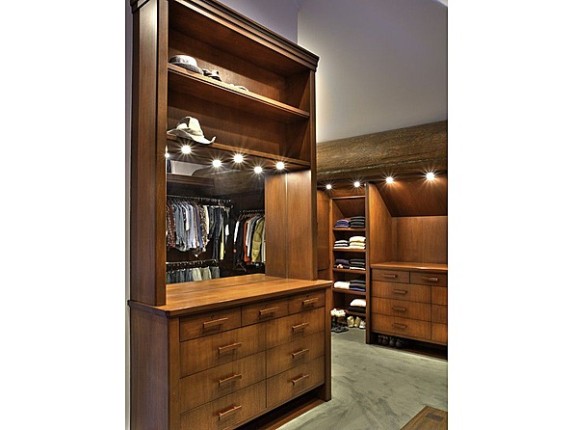 We don't show enough master closets in places like this. Here's this one.
Link:
http://www.zillow.com/blog/bruce-willis-cuts-sun-valley-price-148389